Saturday Night at the Movies - Saturday 9 January 2016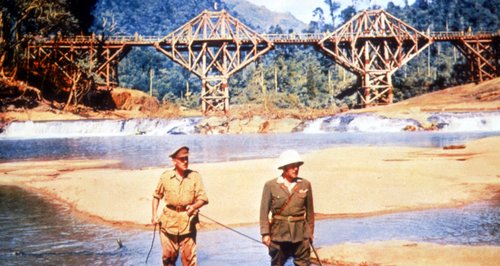 Andrew Collins continues his look at the Oscar winners across the decades.
Throughout the month of January, Andrew Collins is celebrating the Academy Awards across the decades. 


He is selecting music from the big winners, with particular reference to the music-based Oscars. 


This week Andrew is focusing on the 1950s and 1960s, including Malcolm Arnold's winning score for The Bridge on the River Kwai (pictured) and Maurice Jarre's soundtracks for both Lawrence of Arabia and Doctor Zhivago.