Saturday Night at the Movies - Saturday 9 April 2016, 5pm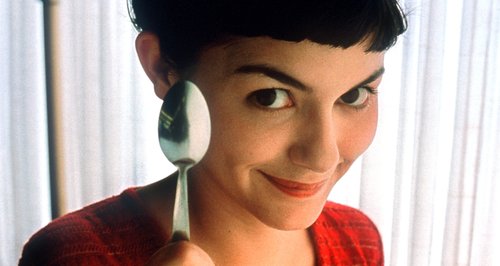 Andrew takes a cinematic tour around Europe.
This week, Andrew Collins is travelling across Europe, prompted by listener Mark Whitefield from Torquay, who wrote to Saturday Night at the Movies suggesting the idea.
Andrew's destinations include France, with Amelie and Jean de Florette, a sojourn in Italy for Cinema Paradiso and Life is Beautiful, and an excursion through Germany with Good Bye Lenin! and The Lives of Others.