Saturday Night at the Movies - Saturday 8 October 2016, 5pm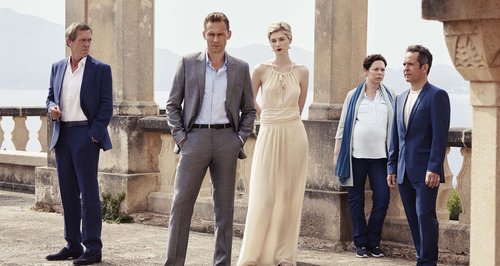 Andrew Collins puts his feet up for some great themes from the gogglebox.
Andrew Collins is settling down in front of the telly this week, turning his attention to some of the best scores from the small screen.

There are lots of recent favourites to look forward to including Sherlock, Dickensian, Downton Abbey, Broadchurch and The Night Manager (pictured).
And there's plenty to enjoy from the multi-Emmy award-winning theme to Game of Thrones.