Saturday Night at the Movies - Saturday 7 May 2016, 5pm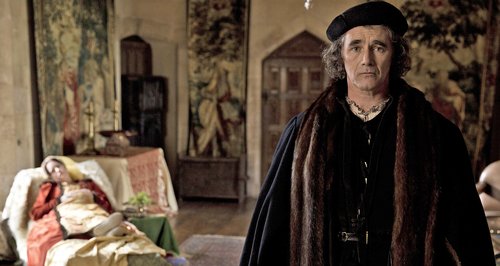 Andrew presents two hours of fabulous music from the small screen.
The British Academy Television Awards are taking place tomorrow night, and to mark the occasion, Andrew Collins is turning his attention to music from the small screen.
He'll select soundtracks from the nominees, including Poldark and Wolf Hall (pictured, starring Mark Rylance) – composed by Classic FM's Composer in Residence, Debbie Wiseman.
These feature alongside favourites from across the decades, and right up to the recent series The Night Manager, which took British audiences by storm.