Happy Birthday John Williams!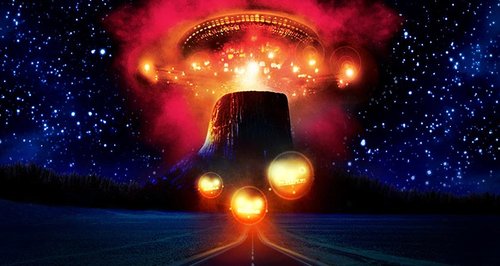 Celebrate the maestro's birthday on Saturday Night at the Movies, 6 February 5pm.
The great movie composer John Williams turns 84 on Monday 8 February and to celebrate Andrew Collins is devoting two hours to Williams's varied film scores.
There's plenty to choose from by the man who's won five Academy Awards and this year received his 50th nomination.
Andrew will play some of the pieces you've requested including music from Harry Potter and the Philosopher's Stone, Close Encounters of the Third Kind and his latest Oscar nomination, Star Wars: The Force Awakens.