Saturday Night at the Movies - Saturday 4 June 2016, 5pm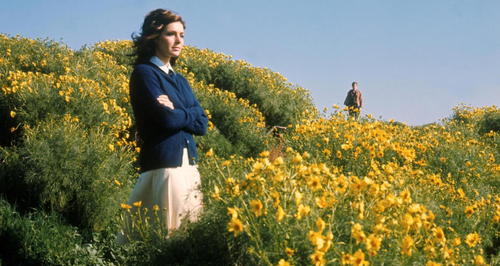 Get ready for summer - with classic holiday movies and blockbusters.
With summer upon us, Andrew will be digging out his shorts and selecting two hours of summery music from the movies.
Feel the heat with A Place in the Sun by Franz Waxman and The Summer of '42 (pictured) by Michel Legrand.
And Andrew will be including big summer blockbusters from across the decades including E.T., Jurassic World and The Dark Knight.