Saturday Night at the Movies - Saturday 30 January 2016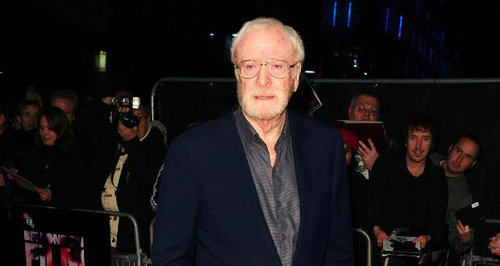 Michael Caine talks to Andrew Collins about his latest movie, Youth.
In the second hour of tonight's show, Andrew has an exclusive interview with British acting legend Sir Michael Caine. He's currently starring in Youth, the story of a retired composer and conductor, who is on holiday with his daughter and his best friend in the Alps when he receives an invitation from HM The Queen to perform once again.
Michael Caine: I was the first person to hear the Goldfinger theme >
Sir Michael's performance has been highly praised and he has already won a European Film Award. But as he tells Andrew Collins, he's not that bothered about not being nominated for an Oscar:
To start the show, Andrew will be continuing his journey through eight decades of the Academy Awards: we've reached the 2010s, so expect to hear plenty of Best Original Score winners and nominees. There'll also be highlights from all five scores in the running at the 2016 Oscars, such as Star Wars: The Force Awakens, Carol and The Hateful Eight.