Saturday Night at the Movies - Saturday 3 September 2016, 5pm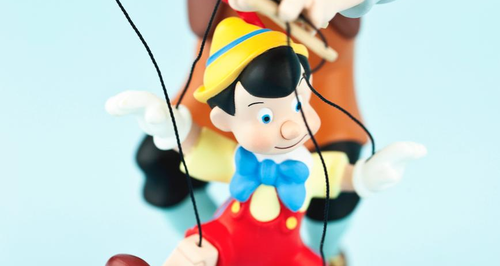 It's an animation special tonight – stretching from a 1940 classic to the present day.
Andrew Collins always welcomes your suggestions for themes for his show. This week he's taking the lead from listeners Catherine and Darrell, who have asked for a show combining their two favourite things: "beautiful music and stunning animation."

Join Andrew for a celebration of music from Pixar, Disney and Studio Ghibli films from across the decades, including Up, Inside Out, Pinocchio, Spirited Away and the Shaun the Sheep Movie.