Saturday Night at the Movies - Saturday 27 August 2016, 5pm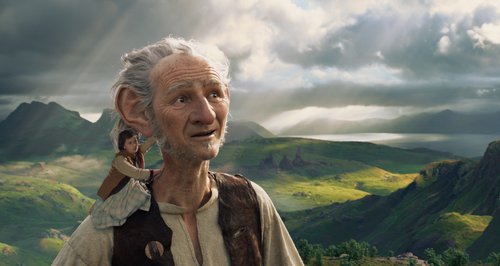 Andrew Collins brings us bang up to date with some of this summer's best soundtracks.
2016 has been a great summer for blockbuster movies, and with them some fantastic scores from some of the biggest names in movie music.
So tonight, Andrew surveys the soundtracks of the past few months. Maestro John Williams returned with the music to Steven Spielberg's adaptation of Roald Dahl's The BFG and there's more family-oriented fare in the latest film version of Arthur Ransome's classic children's book, Swallows and Amazons, with a score by Ilan Eshkeri.
There was animated fun in Ice Age Collision Course with music by John Debney and Thomas Newman's return to Disney Pixar with Finding Dory.
Every summer brings with it science fiction and fantasy epics so expect the music from an entertaining reboot of Ghostbusters, the league of supervillains assembled in Suicide Squad, and the latest episode of the USS Enterprise's boldly goings in Star Trek Beyond.