The genius of James Horner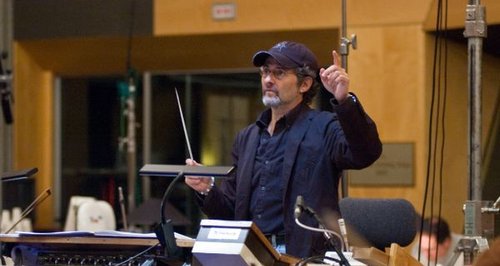 Saturday Night at the Movies, 25 June 5pm. Andrew Collins pays tribute to the late, great movie maestro.
One year ago, the great film composer James Horner tragically died in an aircraft accident.

Tonight, Andrew celebrates the career of the prolific composer, whose soundtracks gave an unmistakable voice to some of the biggest movies of his time.
LISTEN: James Horner's final Classic FM interview: turning down Lord of the Rings and the trouble with directors >

Andrew features a selection of Horner's output, ranging from from his popular scores for Braveheart, Avatar and Titanic, alongside lesser-known music for House of Sand and Fog, Southpaw and The Missing.

Join Andrew tonight for a tribute to one of film music's legends.