Saturday Night at the Movies - Saturday 24 September 2016, 5pm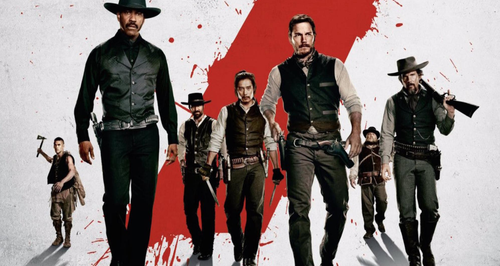 Andrew Collins is off to the wild west.
To mark the release of the re-booted western classic The Magnificent Seven this weekend, Andrew Collins is saddling up and heading out into the wild, wild west.

The show features listener requests and classic scores ranging across the decades. There'll be piles of Ennio Morricone's spaghetti western themes, as well as selections from the new Magnificent Seven re-make, one of the final film scores written by the late James Horner.