Saturday Night at the Movies - Saturday 23 January 2016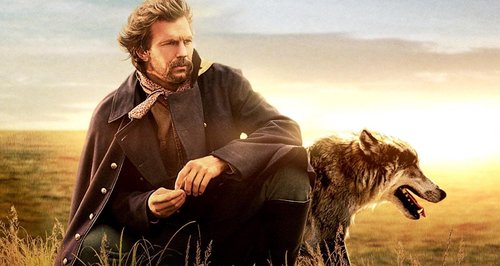 Andrew Collins continues his look at the great Oscar winners.
Andrew Collins continues his month-long journey through the Academy Award winners and nominees in the music categories across the decades.
This week Andrew has reached the 1990s and 2000s, celebrating triumphs for Dances with Wolves, Titanic, The English Patient and Schindler's List.
He also finds out when the first woman composer collected an Oscar, and which composer picked up the award for Best Original Score in both 2005 and 2006.