Saturday Night at the Movies - Saturday 23 April 2016, 5pm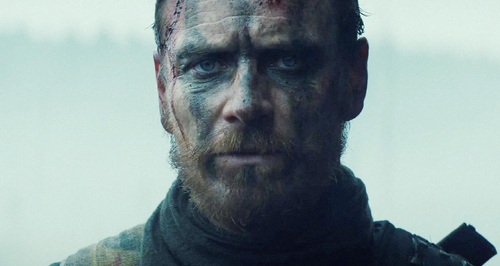 Andrew Collins takes a look at the works of Shakespeare in the movies.
For one night only, Saturday Night at the Movies
 pays homage to the Bard of Avon.
To mark the 400th anniversary of the death of William Shakespeare on this day in 1616, Andrew Collins has picked some of the finest soundtracks to films of his greatest plays.
These include Nino Rota and Craig Armstrong's music for two quite distinctive versions of Romeo and Juliet, Miklos Rosza's Oscar-nominated score for Julius Caesar, and the most recent on-screen adaptation of Macbeth, starring Michael Fassbender (pictured).

If music be the food of love, play on. And bring popcorn.