Your favourite sci-fi movie scores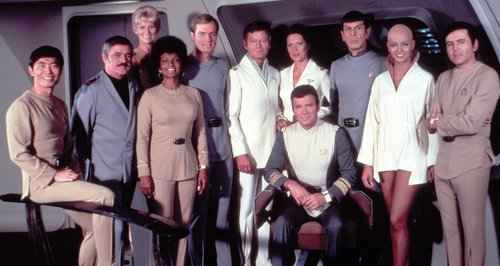 Andrew Collins invited you to tell him about the science fiction classics you'd love to hear.
In space, they say, no one can hear you scream. But there's an awful lot of music floating around up there, always adding tension and excitement to the great science-fiction movies.
But of course, not all sci-fi is set in space – there are dystopian visions of the future here on earth too. Andrew's favourites fall into this camp, including Minority Report, which we'll be hearing tonight.
Andrew will also be playing your favourite sci-fi movie music tonight, from Star Trek episodes, through Michael Nyman's music to Gattaca, to Disney's forgotten The Black Hole.