Saturday Night at the Movies - Saturday 20 February 2016, 5pm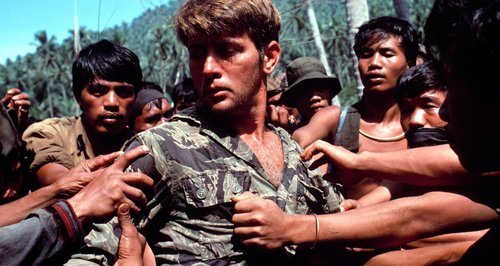 Andrew has an impressive array of classical favourites used in films.
Andrew Collins always invites listeners to submit their own ideas for themes for Saturday Night at the Movies and this week it was Deborah from Bromsgrove who wrote to say that she'd love to hear pieces of classical music which have been put to use in films.
Starting with one of his own Hall of Fame choices, Ride of the Valkyries by Wagner - as used in Apocalypse Now (pictured) - he goes on to focus on director Stanley Kubrick's use of classical music in A Clockwork Orange and 2001: A Space Odyssey.
Andrew will round off the show with classical favourites that feature among some of the nominees at this year's Academy Awards including Bridge of Spies and Mad Max: Fury Road.