Saturday Night at the Movies - Saturday 2 July 2016, 5pm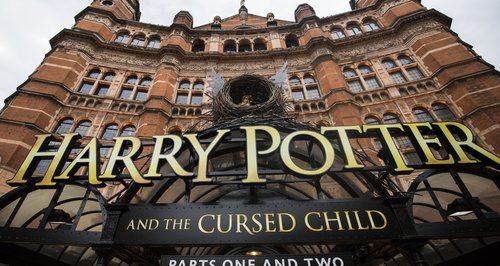 It's Harry Potter all the way in tonight's show as we celebrate the books, the films - and now the stage show.
Harry Potter and the Cursed Child – the newest instalment in the Harry Potter series – receives its world première in London's West End this month.
To prepare for what is sure to be one of the theatre highlights of 2016, Andrew tonight looks back at the music from all of the Harry Potter films, showcasing the magnificent scores by John Williams, Patrick Doyle, Nicholas Hooper and Alexandre Désplat.
WATCH: Alexander Desplat and the shadow of John Williams >
If you're one of the millions of fans across the globe, hooked on the story of the 'boy who lived', or if you're simply a fan of superb orchestral film music, make sure you don't miss out.
DISCOVER: The Harry Potter theme: Five insane cover versions >