Saturday Night at the Movies - Saturday 2 January 2016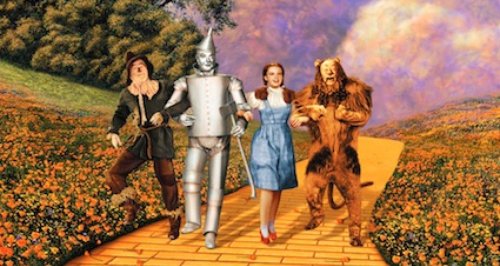 Andrew Collins looks at the Oscar winners from the 1920s to 1940s.
Throughout January, Andrew Collins is celebrating the Academy Awards across the decades. He'll be selecting the music from the big winning films, and in particular those who triumphed in the music categories.
For his first show of the year, he's looking at Oscar's early years – from 1929 to 1949. There's Erich Wolfgang Korngold's winning score for The Adventures of Robin Hood and Herbert Stothart's music for The Wizard of Oz.
GALLERY: Greatest Movie Scores 1930s-1950s >
Andrew will conclude with some musical predictions for this year's Academy Awards, including Alexandre Desplat's latest score for The Danish Girl, which stars last year's Best Actor winner Eddie Redmayne.