Saturday Night at the Movies - Saturday 2 April 2016, 5pm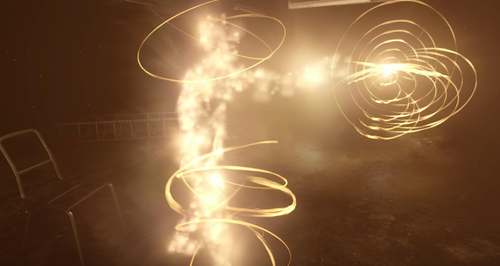 Andrew Collins celebrates the latest and greatest video game music.
The Bafta Games Awards 2016 take place next week, so Andrew Collins is marking the occasion by returning to the increasingly popular world of video game music, devoting two hours to scores from the nominees.
He'll start off with Jessica Curry's score for Everybody's Gone To The Rapture – the game that leads the way with 10 nominations – before selecting music from other successful games, including Batman: Arkham Knight and Ori and the Blind Forest.