Saturday Night at the Movies - Saturday 19 March 2016, 5pm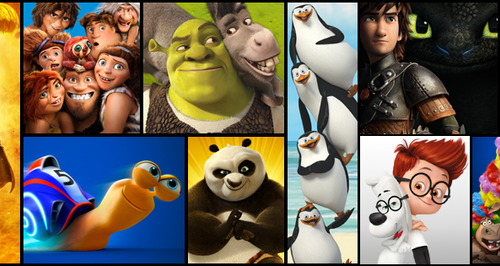 Tonight, Andrew Collins plays your animated movie music requests.
For almost 80 years, moviegoers have flocked to animated films – from Snow White and the Seven Dwarfs, the first ever full-length cartoon feature in 1937, through to this year's Kung Fu Panda 3.
Disney's Golden Age set the standard for the use of music in animated films, a tradition that continues to this day with some of Hollywood's A-list composers writing for animated features – among them Thomas Newman, Hans Zimmer and Randy Newman.
Andrew Collins has been invitng you to suggest your favourite pieces of animated film music. Listen in to see if he plays your request.