Saturday Night at the Movies - Saturday 17 September 2016, 5pm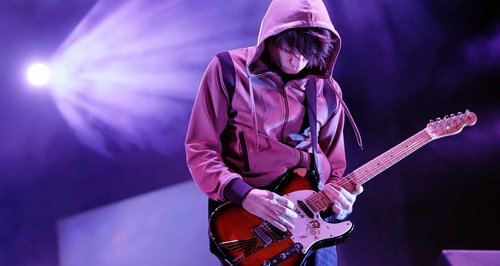 Andrew Collins discovers the rock stars who've become film composers.
Andrew Collins always welcomes your programme ideas, and this week he's taking the lead from listener Simon Briggs in Bristol, who suggested a show themed around pop and rock stars who have gone on to compose film scores.

We'll hear from films There Will Be Blood and The Master, both penned by Jonny Greenwood from Radiohead (pictured), along with Nick Cave's music for The Proposition.
Peter Gabriel's music for Rabbit-Proof Fence features too, not to mention scores by Pop Will Eat Itself alumnus Clint Mansell and former Buggle, Hans Zimmer.