Saturday Night at the Movies - Saturday 16 July 2016, 5pm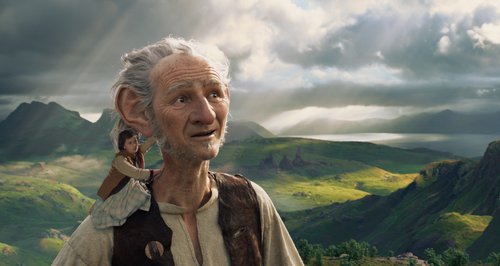 There's Spielberg, Williams and a Big Friendly Giant on this week's show.
To mark the release of Disney's eagerly awaited, big screen adaptation of Roald Dahl's classic children's novel, The BFG, Andrew Collins celebrates the collaborative partnership between its composer John Williams and director Steven Spielberg.
They've worked together for more than four decades on some of the most successful films ever. Andrew will dedicate the whole show to music from their greatest films, including Jaws, Schindler's List, Saving Private Ryan and Jurassic Park, plus of course Williams's brand new score for The BFG.
GALLERY: John Williams - 15 facts about the great composer >