Saturday Night at the Movies - Saturday 16 January 2016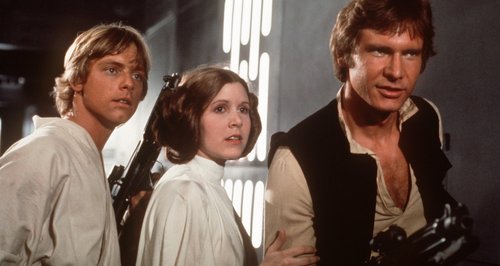 Oscar winners from the 1970s and 1980s are the order of the day.
Andrew Collins continues his January journey through the Academy Award winners and nominees of past decades.
This week he's exploring the musical categories of the 1970s and 1980s, so listen out for plenty of scores from John Williams, including Star Wars.
We'll also hear from Bernard Herrmann, John Barry and Maurice Jarre with their scores for Taxi Driver, Out of Africa and A Passage to India respectively.
Andrew will be casting an eye over the Oscar nominees for Best Original Score and playing extracts from Carol and Star Wars: The Force Awakens.
Finally, Andrew has a track from Harry Potter and the Deathly Hallows Part 2 to mark the passing of Alan Rickman.