Saturday Night at the Movies - Saturday 16 April 2016, 5pm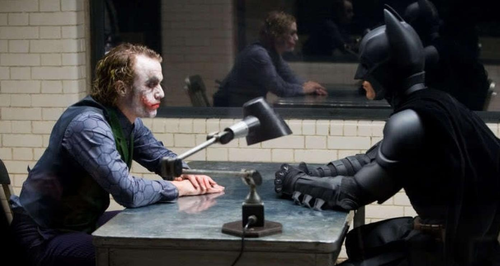 Andrew Collins presents the film scores that evoke your favourite good guys and baddies.
Tonight Andrew Collins focusses on the heroes and villains of the silver screen.
A few weeks back he asked you to nominate your favourite music that conjures up memories of the goodies and not-so-goodies in the movies. Listen this evening to see if he plays your choices.
On the side of righteousness, it's pretty certain that if you nominated Superman, Harry Potter or Oskar Schindler, you're going to be happy tonight.
On the dark side, well, brace yourself for Tom Hiddleston as a rogue Norse god.
And the late, great Alan Rickman seems to have comfortably straddled both hero and villain roles. He'll feature in a few of your choices tonight.