Saturday Night at the Movies - Saturday 14 May 2016, 5pm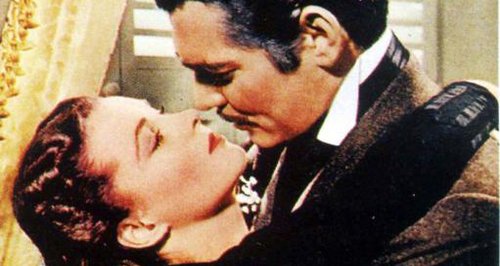 Andrew celebrates the music of Max Steiner and Dmitri Tiomkin.
Two of the greatest movie composers from the golden age of cinema, Max Steiner and Dmitri Tiomkin, share the same birthday in May. To mark this, Andrew Collins is devoting two hours tonight to their scores.
Musically trained in Russia, Tiomkin is best known for his western scores, including Duel in the Sun, Red River, High Noon and Gunfight at the O.K. Corral. Tiomkin received 22 Academy Award nominations and won four Oscars, three for Best Original Score for High Noon, The High and the Mighty and The Old Man and the Sea, and one for Best Original Song for The Ballad of High Noon.
Steiner, 'the father of film music', was a child prodigy who conducted his first operetta when he was 12 and became a full-time professional, either composing, arranging or conducting, when he was 15. He worked in England, then on Broadway, and moved to Hollywood in 1929 where he became one of the first composers to write music scores for films. He composed more than 300 film scores and was nominated for 24 Oscars, winning three. Some of his popular works include King Kong (1933), Little Women (1933), Casablanca (1942) and Gone with the Wind (1939), the film score for which he is best known and which we'll hear tonight.