Saturday Night at the Movies - Saturday 1 October 2016, 5pm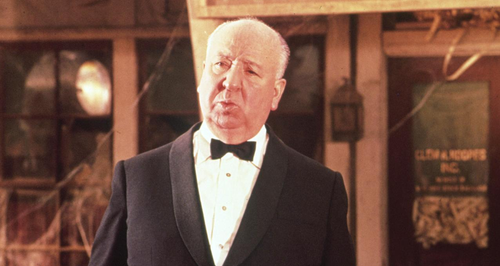 Brace yourselves. Andrew Collins showcases movies from the Master of Suspense, Alfred Hitchcock.
"There is not terror in the bang," said director Alfred Hitchcock, "only in the anticipation of it."
And terror was the name of the game when Hitchcock employed the likes of Bernard Herrmann, Dmitri Tiomkin and Franz Waxman to up the suspense with their extraordinary scores.
Andrew showcases their particular genius tonight as well as revisiting a number of films that pay homage to Hitchcock or draw heavily on his influence, including Stoker – influenced by Shadow of A Doubt – and What Lies Beneath, which re-visits the plot of Rear Window.