Sam Pittis: Monday-Thursday 1am-6am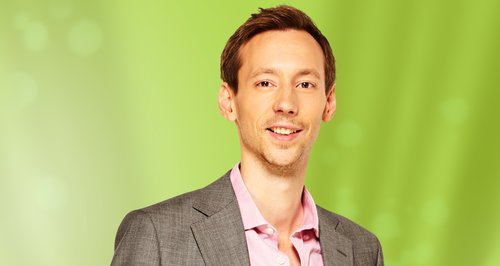 Sam is here to keep you company in the early hours of the morning, Monday to Thursday from 30 May. Text him on 61812, tweet @ClassicFM or email using the form below.
Whether you're working late, are a natural night owl or consider yourself to be an early riser, join Sam Pittis for the perfect mix of Classic FM favourites to keep you up – and awake!
Sam has a lot of musical milestones through the night to keep you entertained: the All-Nighter for students and shift workers, and the Cradle Classic for nursing mums. There's also the Hall of Fame 3 at 3, when Sam plays a varied selection from the annual Classic Hall of Fame Chart. And there's the Truckers' Tune – a particularly rousing piece of music for the thousands of drivers who listen through the night. And then, as the new day starts to truly shape up, Sam's soundtrack to the morning is the Dawn Chorus - a beautifully relaxing piece of choral music, guaranteed to provide you with that moment of calm you need before the day begins. Hear it at around 5.15.
Sam always welcomes your involvement in all things on Classic FM overnight. Our Facebook page is often at its busiest in the wee small hours, when everyone from revising students to hospital workers get involved. You can text Sam too on 61812 or tweet via @classicfm; or send him an email using the form below.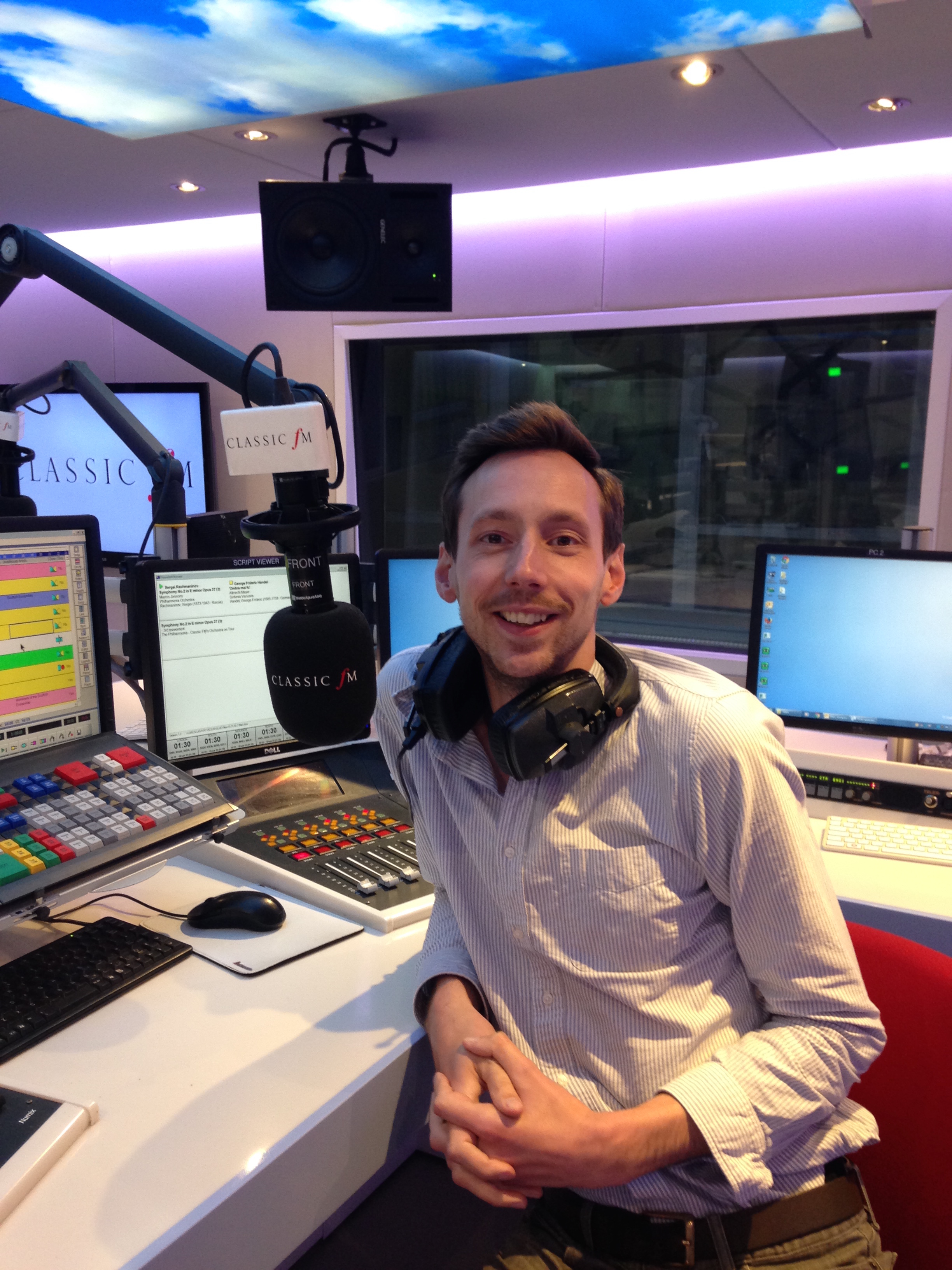 About Sam Pittis
Sam is a familiar voice to radio listeners all around the UK, having worked not only as a newsreader on Classic FM but as a presenter on our sister station, LBC. He spent many years as an editor overseeing a team of journalists and has also worked as a broadcaster on Smooth and Heart. He's been a sports broadcaster and is an Arsenal season ticket holder.

Born in Dorset, Sam grew up in Surrey and Hampshire and has fond memories of listening to Classic FM as a boy with his mother. He studied in Portsmouth and Southampton and has a Diploma in Journalism and a Degree in Media with Cultural Studies. In his spare time he loves to travel, especially in Italy. He has also spent time as a volunteer with International China Concern, a Christian development agency which helps China's abandoned and disabled children.

Sam is a voracious reader. As well as being entertained by myths and legends, he enjoys a good novel, especially those by Joseph Conrad. A keen singer, Sam is more likely to be found crooning at karaoke than in a concert hall. His musical tastes have a flair for the dramatic, such as Mussorgsky's Pictures at an Exhibition and Vaughan Williams' English Folksong Suite but he also likes to tone things down with Chopin's Nocturnes.