Listen again: The Queen's 90th birthday with Classic FM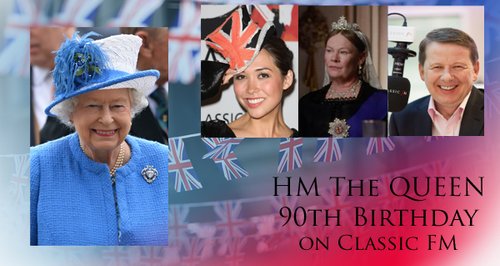 From monarchs at the movies to a spectacular live broadcast from the Theatre Royal, Drury Lane, listen again to our right royal party.
The nation celebrated HM The Queen's official 90th birthday this weekend and Classic FM joined the festivities, with regal music throughout the weekend and some special shows you'll want to hear again.
Weekend highlight: Crown Imperial - Live from the Theatre Royal Drury Lane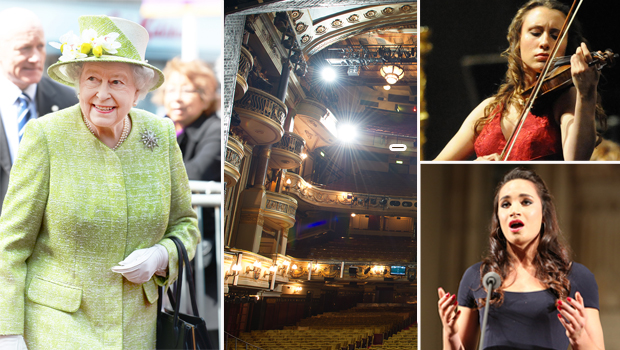 On Sunday evening, 7-10pm, we marked the 90th birthday of our longest-reigning monarch with a spectacular concert featuring the best of British classical music, from Elgar, Walton, Delius, Holst, Handel and Vaughan Williams.
Listen again to Crown Imperial >
Other shows
Saturday 11 June
Saturday Night at the Movies
On Saturday, Andrew Collins celebrated HM The Queen's birthday with a royal film feast fit for the occasion. Listen again to a special programme, featuring monarchs at the movies, including Helen Mirren as The Queen, Colin Firth as George VI in The King's Speech, and Judi Dench's tour de force as Queen Victoria in Mrs Brown.
Listen again to this programme >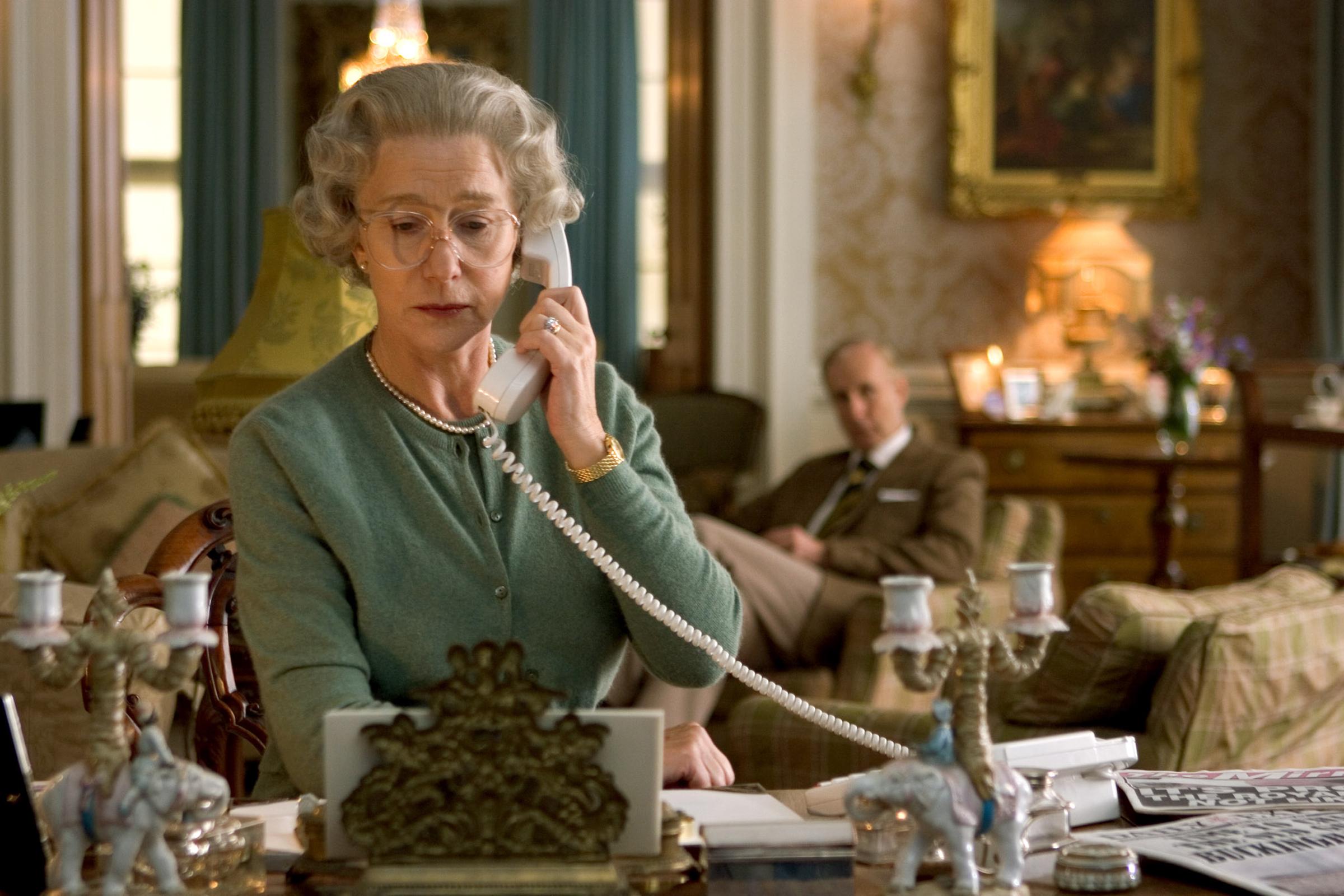 Sunday 12 June
Bill Turnbull - Live from The Mall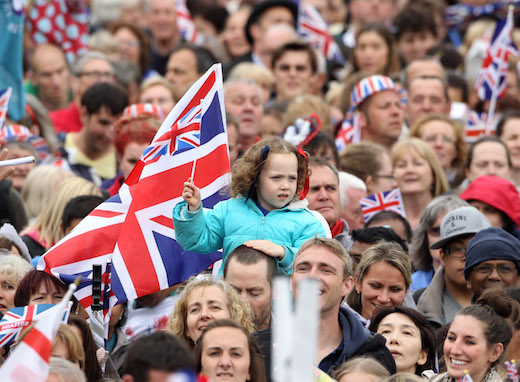 On Sunday, throughout the UK and around the world, people marked The Queen's birthday with street parties. The Mall outside Buckingham Palace welcomed 10,000 invited guests to a massive picnic, with live performances. Bill Turnbull joined the festivities, reflecting the scene around him and playing lots of celebratory, regal music.