David Mellor's Light Music Masters: upcoming shows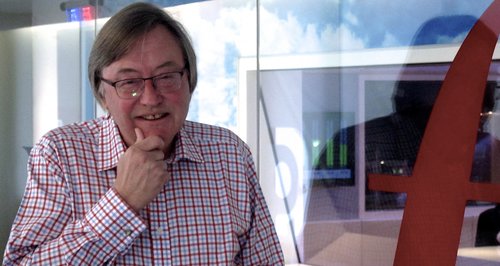 David Mellor takes it nice and easy in this fascinating new series. Saturdays, 9pm.
You can listen to last week's show on our Classic FM Radio Player, or go to the Classic FM Playlist for a list of the pieces played in each programme.