Vote for the music we play on Classic FM this St George's Day
22 April 2020, 10:00 | Updated: 23 April 2020, 12:15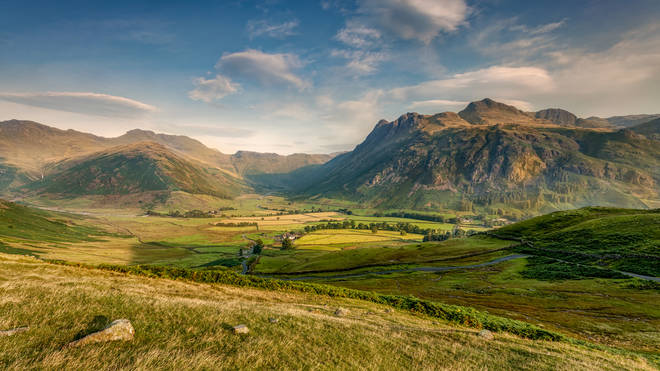 Is Edward Elgar your go-to English composer, or is Gustav Holst more your thing? Vote for your favourite English piece in our poll below.
This St George's Day, we're giving you the chance to vote for the music you hear on Classic FM.
On Thursday (23 April), John Suchet will present a special Classic FM Hall of Fame Hour, filled with favourite pieces voted into the top 300 written by composers born in England. And later in the morning, there will be another hour of music for St. George's Day – all chosen by YOU.
So whether it's Vaughan Williams or Elgar, Butterworth or Holst, do tell us what you'd like to hear in the poll below, and John will play the pieces with the most votes.
Read more: The UK's favourite music revealed in the Classic FM Hall of Fame 2020 >
Listen to John Suchet from 9am this St George's Day (Thursday 23 April) – and hear the music you have chosen from 11am.