High Score: upcoming shows
20 October 2017, 16:41 | Updated: 12 December 2017, 09:15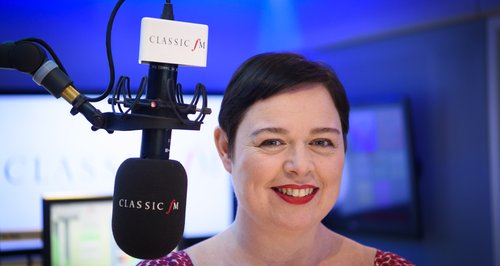 Saturdays, 9-10pm. Text 61812, tweet @ClassicFM or email using the forms below.
Over the last five years, the video game music genre – known simply as 'VGM' by its fans – has been championed in major ways on Classic FM. VGM scores first entered the Classic FM Hall of Fame in 2012 and in April 2017 we launched the first series of High Score, the UK's only radio series dedicated to VGM. The acclaimed BAFTA Award-winning composer Jessica Curry is back for a six-week second series and here's what's in store...
Upcoming Shows:
Saturday 9th December
BAFTA Award-winning composer Jessica Curry presents the final episode of High Score – the series celebrating the best video game music.
This week, Jessica is putting the musical selections in the hands of gamers with an all-requests special. Popular pleas from listeners so far include Ori and the Blind Forest by Gareth Coker, Ni No Kuni by Joe Hisaishi, and plenty from the Zelda and Final Fantasy franchises – but you'll have to join Jessica to see which requests she's squeezed in!