Choose your own Fantasy Full Works Concert
5 February 2016, 09:43 | Updated: 22 November 2016, 15:09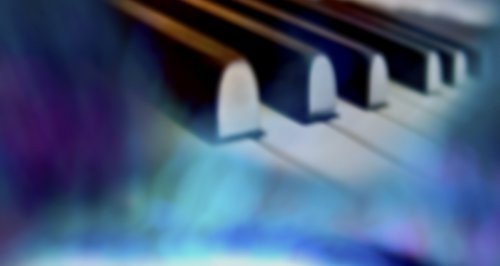 How would you like Classic FM to broadcast a two-hour Full Works Concert where all the pieces are chosen by you? Well, we're going to. Coming soon, we'll have a regular spot where you programme the music.
If you could book any of the world's greatest musicians and orchestras to perform a two-hour long concert of your favourite music, what would you get them to play?
Now you can live your dream as Classic FM is giving you the power to programme your own Fantasy Full Works Concert.
Think of an overture to open the concert, a concerto of your choice performed by a sensational soloist, and a symphony for the climax to your show. See if you can fit all of that into around 100 minutes, and if there's a still a bit of time, how about an intermezzo or an encore piece to complete the evening?
Just fill out the form below and let us know your choices, as well as a little bit about your life and love of music.
And tune in to the Classic FM Full Works Concert, weeknights at 8pm, to see if your concert has made it to the airwaves.