Everything You Ever Wanted to Know about Classical Music, Sunday 22 May 2016, 9pm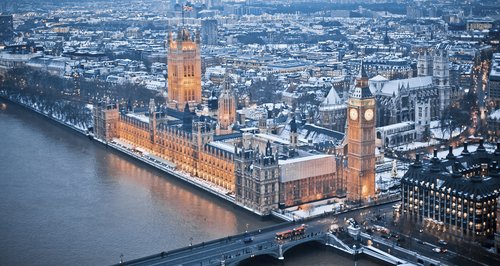 Catherine Bott takes a musical tour around London town.
Tonight Catherine Bott asks: "How has London inspired composers throughout history?"
Ranging across the centuries from Haydn, to his namesake Haydn Wood, landmarks from the city such as Whitehall, Knighstbridge and St James's Park are all conjured up tonight by the great composers.
GALLERY: London: The best classical music >
There's also a chance to hear Elgar's superb overture in homage to London, Cockaigne, and Vaughan Williams' evocation of street cries and morning mist in his London Symphony.