Everything You Ever Wanted to Know about Classical Music, Sunday 13 March 2016, 9pm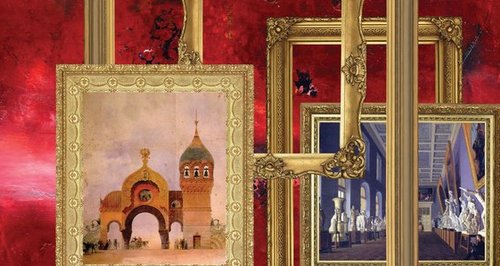 What happens when composers get their hands on each other's music?
What did Mussorgsky's Pictures at an Exhbition sound like when it was first composed for solo piano? And how did the orchestrations of Ravel and Gortchakov make it sound different? Rimsky-Korsakov also orchestrated music by Mussorgsky. We'll be hearing the prelude to the opera, Khovanshchina, as Catherine Bott looks at orchestrations made by composers of music by their contemporaries.
Plus – what happened when Debussy took Satie's simple piano Gymnopedie? Or when Percy Grainger worked his magic on a Ravel piano piece, and Mahler orchestrated Schumann's Second Symphony?
Finally, there's a masterpiece of an arrangement that has stood the test of time: Ferde Grofé's jazzy orchestration of Gershwin's Rhapsody in Blue.