Everything You Ever Wanted to Know about Classical Music, Sunday 10 July 2016, 9pm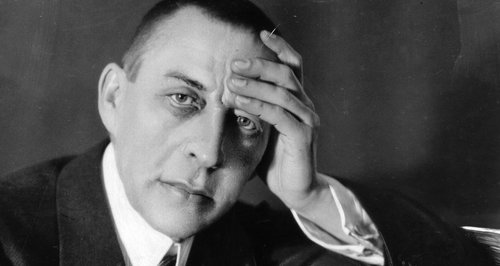 Well-loved classics often didn't go down too well when they were first performed. Catherine Bott investigates.
Tonight, Catherine showcases great classical pieces that unfortunately had a less than auspicious start to life.
Jeering and heckling took place at the opening of Rossini's Barber of Seville. His main rival, Paisiello – who had already composed an opera based on the same play – led a revolt in the theatre. Likewise, the Paris premiere of Wagner's Tannhäuser was sabotaged by members of an elite society, known as the Jockey Club. They only attended operas to see the ballet portion – which, to their dismay, Wagner had cut out.
Elgar's Cello Concerto also had a disastrous premiere: an Observer critic wrote, "Never has so great an orchestra made so lamentable an exhibition of itself." And then there's the sad story of Rachmaninov (pictured), who was unable to bring himself to compose anything for years in the wake of his First Symphony's failure.