Everything You Ever Wanted to Know about Classical Music, Sunday 10 January 2016, 9pm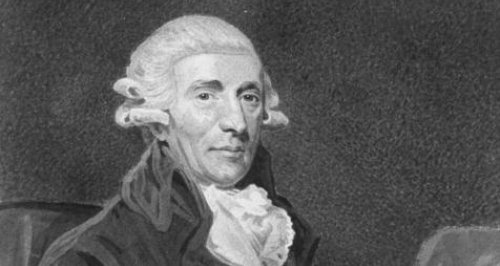 Why was Haydn such a significant composer?
Tonight, Catherine Bott takes a closer look at one of the giants of classical music – Joseph Haydn – and asks why was he such a significant composer?
Haydn was the 'father' of so many areas of the repertoire, notably the symphony and the string quartet, and in this show, Catherine explores just what it was about his music that prepared the way for those that followed.
For example, in 1781, when Haydn published six string quartets, he announced that they were written in 'a new and completely special way'. These quartets showed advances that mark the advent of the Classical style in full flower.

But perhaps more than any other composer, Haydn's music is known for its humour. His many musical jokes include numerous false endings.
Haydn said he learned the 'true fundamentals of composition' from the Italian composer Nicola Porpora. We'll be hearing some of his music tonight as well.