A Day in the Life with Anne-Marie Minhall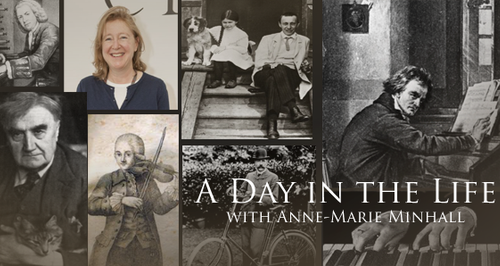 What did the great composers get up to on a typical day? Saturday 9-10pm.
In a new series on Classic FM, Anne-Marie Minhall spends an hour in the shoes of some of the greatest composers who have ever lived.
Future shows:

Saturday 3 September, 9pm
This week Anne-Marie is consulting the diary of a Russian composer known for his symphonies, concertos, ballets and operas: Pyotr Ilyich Tchaikovsky. How might he have spent a typical day in 19th-century Russia? Where did his inspiration for some of the grandest, imperialistic music come from? It could have been a very different story – as a young man, he became a civil servant, and was quickly promoted to senior assistant. Thankfully for music lovers, he gave up this career to focus on his composing, and some of the world's most popular classical music was born as a result. But it wasn't an easy journey: with suicidal tendencies and an ill-fated, short-lived marriage in 1877, there's an element of emotion and despair that strains through his music, as Anne-Marie demonstrates.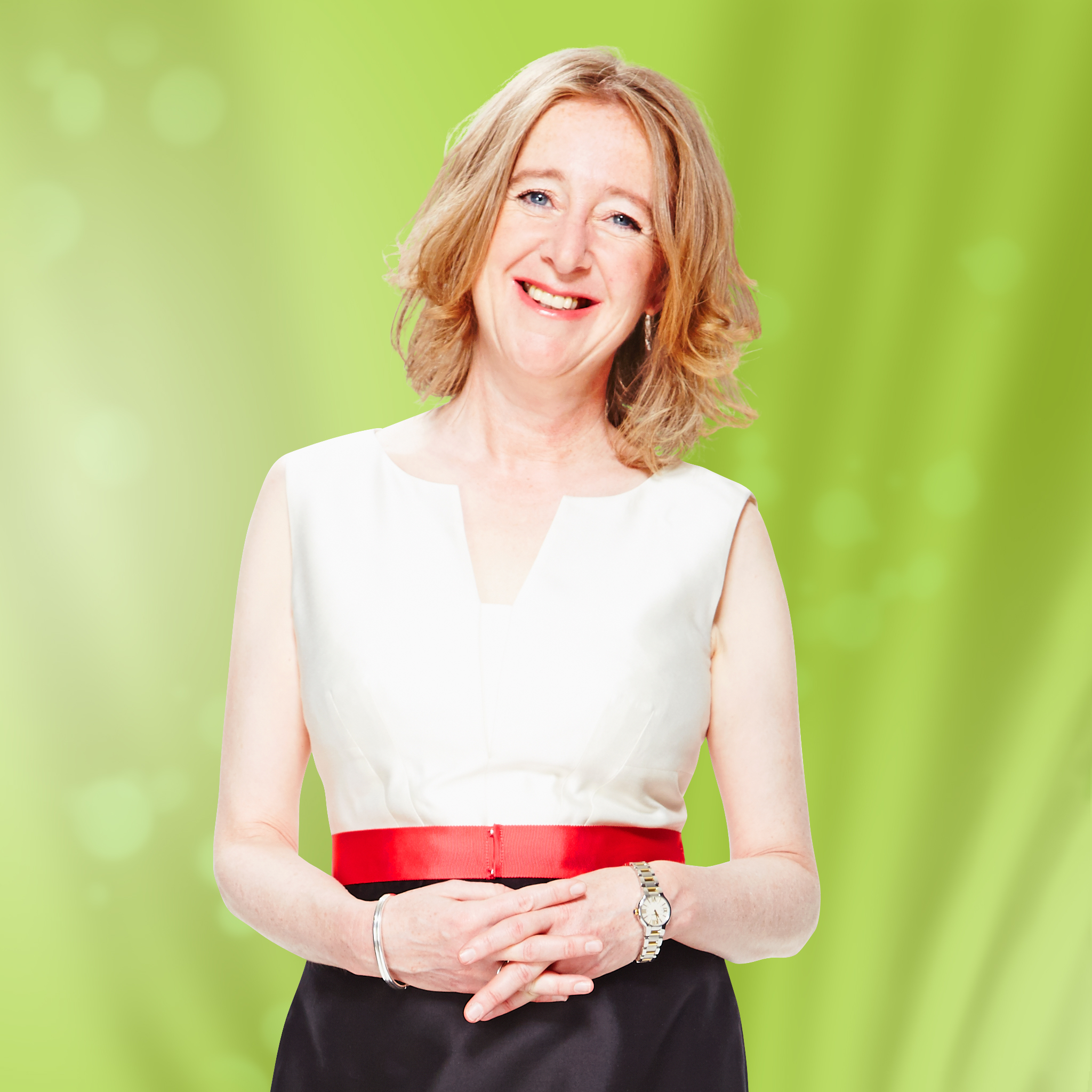 About Anne-Marie Minhall
Known to Classic FM listeners for her love of the world's greatest music, Anne-Marie is as at home at a cricket ground as she is in a concert hall.
Anne-Marie's career started at Trent FM in Nottingham, where she worked in the newsroom as well as presenting a range of programmes.

In 1994, she moved to Independent Radio News, reading news bulletins across the whole of the commercial radio network.

She first joined Classic FM in 1996 as a regular newsreader, moving on to become a permanent fixture in our team of music presenters.

Anne-Marie says she was more nervous about meeting Sir Paul McCartney than any other interviewee. But she needn't have worried as she says he turned out to be one of the nicest people on the planet.

Anne-Marie's particular musical passions centre around the work of English composers such as Vaughan Williams and Delius.

Did you know?

Anne-Marie is an avid cricket fan, supporting Surrey County Cricket Club. For a period in the late 1990s, she worked as Classic FM's Sports Editor.