David Mellor - Sunday 6 March 2016, 7pm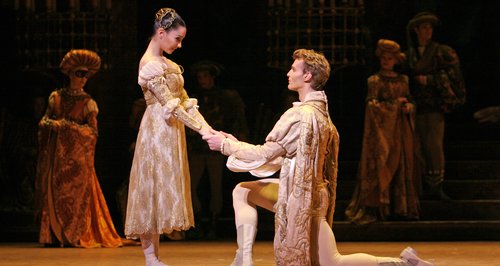 David looks at Romeo and Juliet, depicted by the great composers.
In one of a series of programmes for the coming year, David Mellor explores music inspired by William Shakespeare in the 400th anniversary year of his death.
This evening's show focuses on musical depictions of Shakespeare's star-crossed lovers, Romeo and Juliet.

With a wealth of pieces to choose from, David pinpoints what it is, exactly, about the work that has inspired so many composers.