David Mellor - Sunday 31 January 2016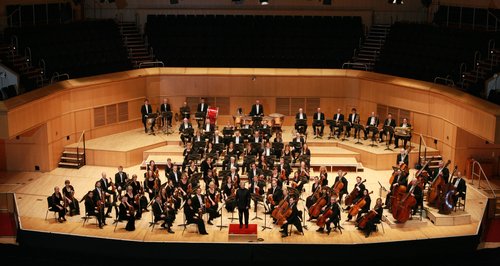 David celebrates the legacy of the Royal Scottish National Orchestra.
This week David Mellor marks the 125th anniversary of the Royal Scottish National Orchestra, Classic FM's orchestra in Scotland.

There'll be some suitably Scottish flavours on offer, including the Land of the Mountain and Flood conducted by the orchestra's longest serving conductor Sir Alexander Gibson, and Debussy's Marche Ecossaise.

David also celebrates the 60th anniversary of Daniel Barenboim's first performance in the UK. We'll hear Barenboim playing Brahms's Piano Concerto No.2 in a recent recording conducted by Gustavo Dudamel.

And there are new releases from American soprano Jessica Pratt and the Russian Virtuosi of Europe playing Tchaikovsky.