David Mellor - Sunday 29 May 2016, 7pm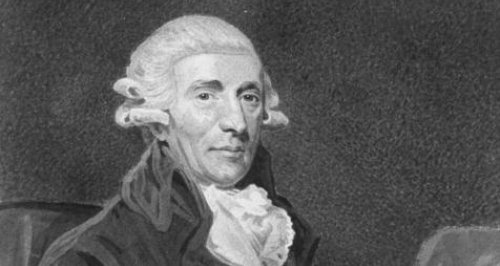 David delves into the life and prolific output of Haydn.
Join David this evening for a special look into the life and works of one of the most brilliant composers in classical music history, Joseph Haydn.
In a programme he's titled Haydn and Friends, David gives a fascinating account of the life of the composer, complete with some of his greatest music, including his Trumpet Concerto and choruses from The Creation, along with with stories and friends' reflections of what made Haydn so special.

There'll be music from Mozart and Beethoven too, and a re-release of the violinist Igor Oistrakh playing Elgar.