David Mellor - Sunday 21 February 2016, 7pm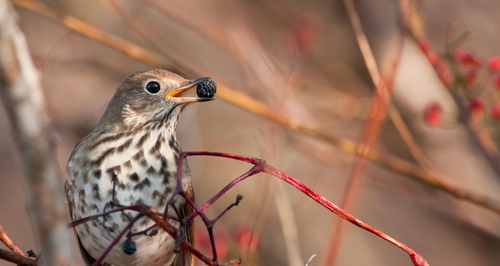 Music from Schubert, Placido Domingo and a rival to The Lark Ascending.
Tonight David Mellor features a lost piece of British violin music which he believes could rival Vaughan Williams's incredibly popular The Lark Ascending. Robin Milford's delightful The Darkling Thrush was inspired by a Thomas Hardy poem. Dating from 1928, this atmospheric work is a really wonderful discovery that you'll love if English orchestral music is your thing (and the Classic FM Hall of Fame result for the past few years has suggested it very much is.)

David also shares a superb new 39-album Deutsche Grammophon box set showcasing the music of Schubert. It's part of the most authoritative project ever attempted around the composer, featuring all of his masterpieces in timeless recordings – and many rare gems that show off his genius.

Also tonight, a chance to hear the mighty Placido Domingo singing classic moments from Rigoletto and La Traviata, as well as a popular song much loved by tenors, Granada.