David Mellor - Sunday 15 May 2016, 7pm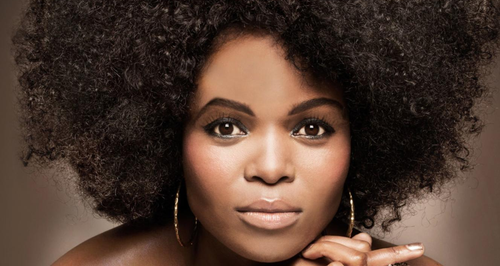 David has a new album from Pumeza and goes back to the 1950s for some classic performances.
Tonight David celebrates the golden era of the 1950s, picking out some of the greatest recordings of the period, including Haydn's Symphony No.88 conducted by Furtwangler, Wagner's Lohengrin sung by the mighty Wolfgang Windgassen, and Tchaikovsky's Piano Concerto No.1 played by Shura Cherkassky.
There are also new releases from South African soprano Pumeza (pictured), and Clare Jones.