Send Bill Turnbull your musical Mother's Day messages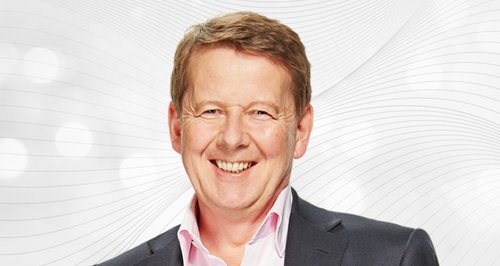 Get in touch with Bill Turnbull to make a musical dedication this Mother's Day.
If like us you've not quite got around to organising a present for your loved one this Mother's Day, why not dedicate a piece of music to them on Classic FM?
This Sunday 26th March is Mother's Day and Bill Turnbull will be reading out some of your Mother's Day mentions, messages and playing some glorious music as requested by you.
Share your Mother's Day messages using the form below, make a dedication to a loved one and tune in to Bill Turnbull at 10am on Sunday 26th March to listen out for your request.