Alex James's Date Night - Saturday 9 January 2016, 7pm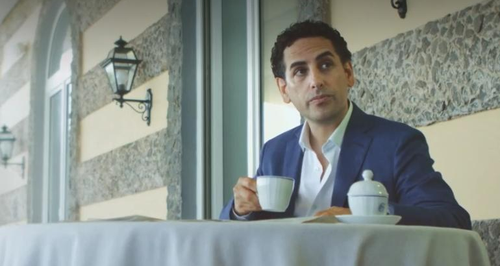 There are birthday greetings for Juan Diego Florez among tonight's anniversaries.
Alex James invites you to join him for another whistle-stop tour through the week ahead in classical music, as he picks out all the most important dates, anniversaries and 'on this day' events.

Tonight, Alex discovers why Beethoven was in a triumphant mood after winning a tug-of-love battle with his sister-in-law and why Prokofiev wanted to give a happy ending to Shakespeare's Romeo and Juliet.

He also discovers why the government of Naples and Sicily had to publish a medical report into the death of composer Cimarosa, after a scandal involving the Queen.

And Alex will be lighting birthday candles for oboist Nicholas Daniel, cellist Mischa Maisky and Peruvian tenor Juan Diego Florez (pictured).