Alex James's Date Night - Saturday 4 June 2016, 7pm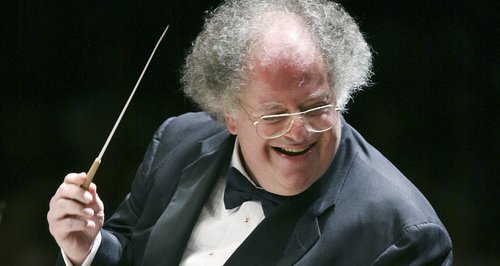 Alex James marks the major classical music anniversaries for the coming week.
Tonight, Alex marks the 1971 debut of James Levine (pictured) with the Metropolitan Opera, and a prestigious appointment for Dvorak in New York.
He also discovers the bizarre story about how Haydn's head was reunited with his body, 150 years after his death.
There are premieres to mark, too, including Vaughan Williams' Five Variants of Dives and Lazarus, and the founding of the London Symphony Orchestra – Classic FM's Orchestra in the City of London – in 1904.