Alex James's Date Night - Saturday 23 April 2016, 7pm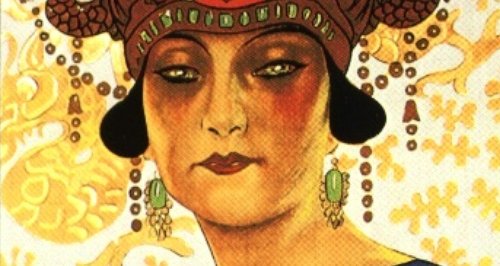 Alex marks the major musical anniversaries of the coming week, including the first time Nessun Dorma was heard.
Tonight, Alex marks the premiere of Puccini's opera Turandot – the opera that features the favourite aria, 'Nessun Dorma' – at La Scala, Milan on Sunday 25 April 1926, one year and five months after Puccini's death, leaving the opera unfinished. It was conducted by the great Arturo Toscanini. In the middle of Act Three, Toscanini stopped and laid down his baton. He turned to the audience and announced: "Here the opera ends, because at this point the maestro died". The curtain was lowered slowly.

Also this week in history, Berlioz, Liszt and Offenbach held a charity concert to raise money for a Beethoven monument in Bonn. Not only was this concert a flop financially, but the reviews were terrible too, including a scathing write-up from Richard Wagner.

The stories continue for Beethoven this week: he completes his Bagatelle in A minor with the dedication Für Elise, although musical historians think that the piece might not have been for Elise at all.

Alex also celebrates the birthdays of film composer Craig Armstrong and Franz Lehar.