Alex James's Date Night - Saturday 20 February 2016, 7pm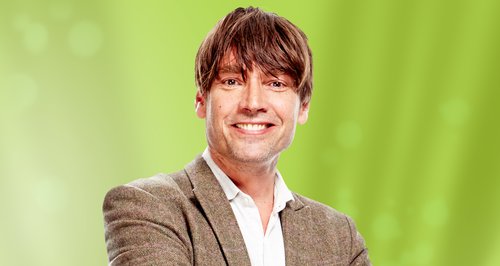 The birthday of tenor Rolando Villazon is among the anniversaries being celebrated tonight.
On tonight's show, Alex celebrates birthdays for the great Mexican tenor Rolando Villazon, who is 44 on Monday, and English conductor Barry Wordsworth who is 68 today.
Alex will also be marking some musical premières, including those of Chopin's Piano Concerto No.2 and Rossini's Barber of Seville.
And find out how Handel became a naturalised British citizen following an Act of Parliament, and why Mahler disobeyed his doctor's orders – with tragic consequences.