Alex James's Date Night - Saturday 2 July 2016, 7pm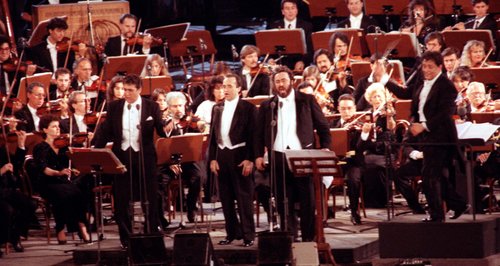 Alex surveys the major classical music anniversaries coming up in the week ahead.
Tonight Alex will be marking the very first performance of Sibelius's Finlandia at the turn of the 20th century.
One year later, in 1901, he discovers how Dvořák's father was the hero of the hour in a sticky situation, and, fast-forwarding 90 years, The Three Tenors give their first concert in Rome.
Never one to pass up a celebration, Alex will mark the birthdays of pianists Vladimir Ashkenazy and Benjamin Grosvenor, along with conductors Vasily Petrenko and Matthias Bamert.
Elgar has good reason to celebrate too – he received his knighthood on this day in 1904.