Alex James's Date Night - Saturday 19 March 2016, 7pm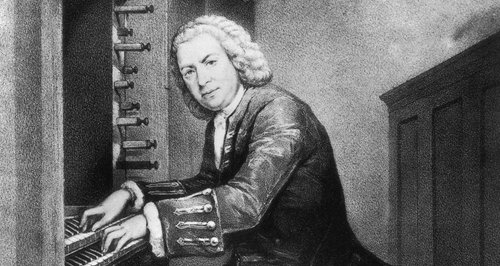 Among this week's anniversaries, Alex marks the completion of Bach's Brandenburg Concertos.
On tonight's programme, Alex discovers that it was during this week in history that Johann Sebastian Bach finished writing his Brandenburg Concertos as a job application to the Margrave of Brandenburg. But sadly, the Margrave put them in a cupboard, didn't offer Bach a job and the pieces were never heard in the composer's lifetime.
Also this week, Alex marks the premieres of Beethoven and Schubert's Ninth Symphonies, just 14 years apart. And he will also be celebrating the birthdays of two British musicians: composer Michael Nyman and cellist Natalie Clein.