Alex James's Date Night - Saturday 16 January 2016, 7pm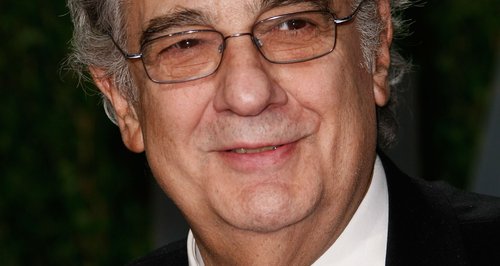 Alex celebrates the birthdays of Simon Rattle, Placido Domingo and Joseph Calleja.
Alex James invites you to join him for another whistle-stop tour through the week ahead in classical music, as he picks out all the most important dates, anniversaries and 'on this day' events.
Tonight, Alex discovers why Handel gave his subscribers most of their money back, only to find himself back in business a few weeks later and how international concert pianist and Polish composer Paderewski became his country's prime minister.
Meanwhile, Mozart's Symphony No.38 ('Prague') is premiered for the first time and the birthday candles are lit for conductor Simon Rattle, Spanish tenor turned baritone Placido Domingo (pictured) and Maltese tenor Joseph Calleja.