Alex James's Date Night - Saturday 13 February 2016, 7pm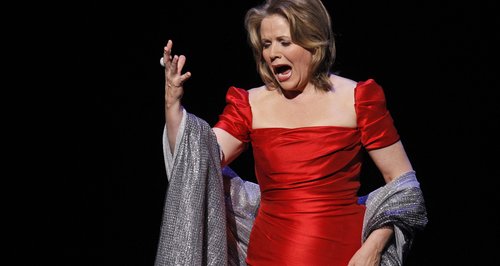 Alex marks the birthdays of Renée Fleming and Karl Jenkins.
Every Saturday night Alex celebrates the all-important dates, birthdays and musical premieres for the week ahead from 1,000 years of classical music history.
Tonight, there's an important appointment in Budapest for Gustav Mahler to mark, and the tale of why Berlioz left his lover in the lurch.
This week also marks the premieres of Korngold's Violin Concerto and Johann Strauss's By the Beautiful Blue Danube, and Alex lights birthday candles for soprano Renee Fleming, pictured, and best-selling composer Karl Jenkins.